Start your Scuba Diving lesson in Bali !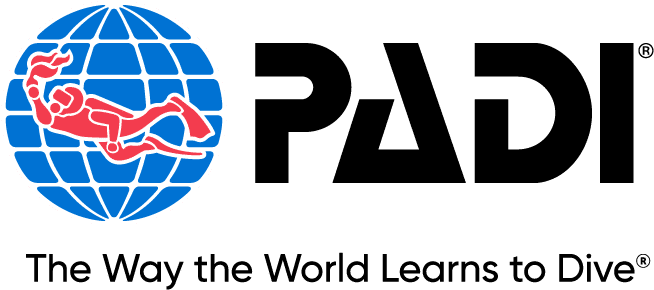 Scuba Diver: The course requires less than Open Water Course. If you have limited time to devote to scuba certification, consider becoming a Scuba Diver (more information)
Open Water Diver : Welcome to the world`s most popular scuba course ! Become a independent diver and taste the excitement of the underwater world ! (more information)
Adventure Dive: Enjoy diving while gaining more experience through PADI Adventure dives !
Advanced Open Water Diver: Gateway to underwater adventure " Get extensive experience through PADI Adventure dive ! It helps build confidence and expand your scuba skills !
Rescue Diver: Become a diver who can prevent a trouble for yourself and friends
Master Scuba Diver : The highest rating in PADI recreational scuba diving
Skill Up Courses
Specialty Courses: Improve your diving skill & expand the range of scuba diving activities.
ReActivate Course: Brush up your scuba knowledge and skills before jumping in the open water !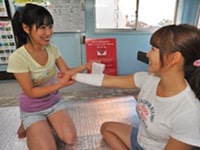 EFR Course
Emergency First Response courses encompass adult, child and infant CPR (primary care) and first aid (secondary care) skills, and incorporate Automatic External Defibrillator (AED) training and emergency oxygen use